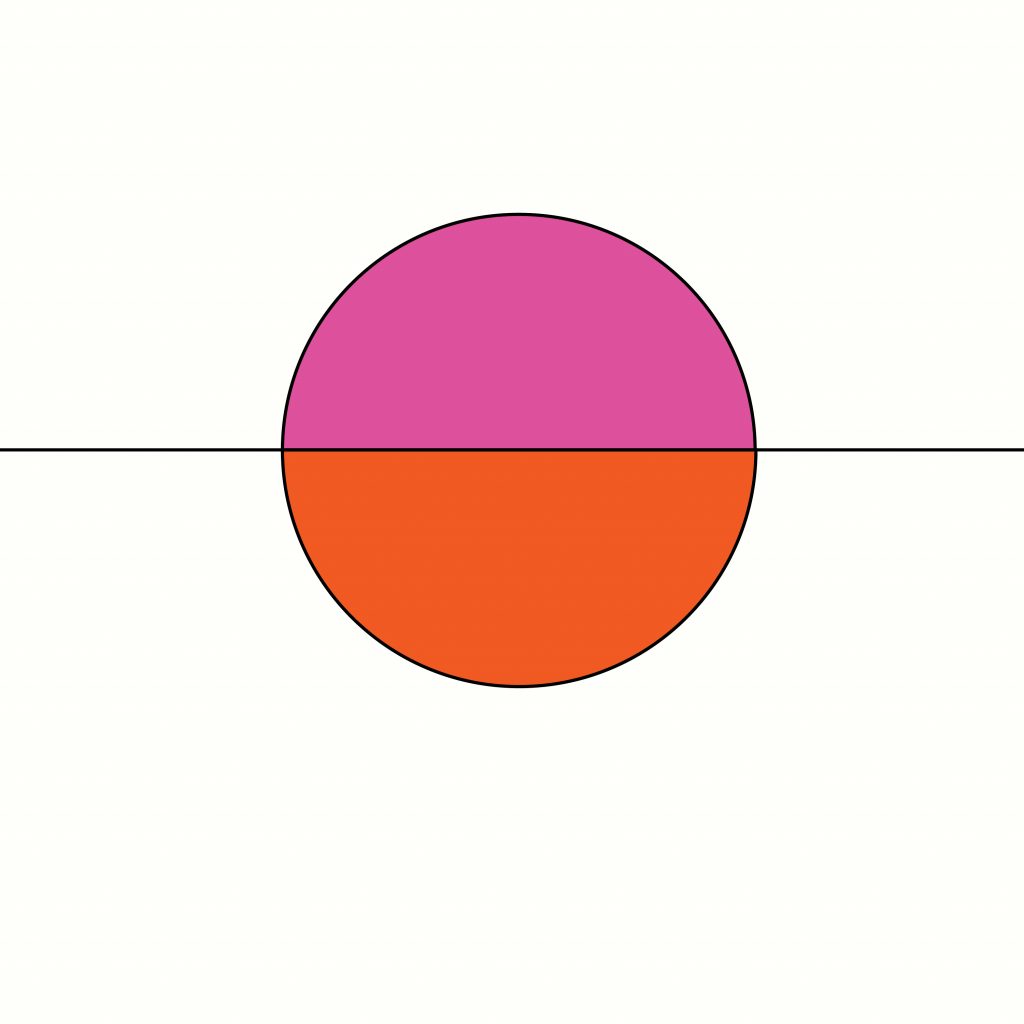 FROM JUNE 8th… SECOND SHOP!
ENDLESS SUMMER NATURAL WINES – LA MALO POP UP STORE
Entrance of the Tempelhofer Feld @ Aviatrix – Herrfurthstrasse 13.
Every day  from 5 to 8.30 pm.
La Malo is opening a pop up wine shop in Schillerkiez at the door of the legendary Tempelhofer Feld. You can enjoy there all day long during summer our unique selection of natural wines, pet nat, chilled red, rosés and some more bodyed red to go with your picnics and events. On the soft side we will sell the beautiful kombucha from Bouche and other delights.